Creating Connection Through Art

Syn.er.gy / 'sinƏrjē / noun: The interaction or cooperation of two or more organizations, substances, or other agents to produce a combined effect greater than the sum of their separate effects.
Kindermusik classes now available!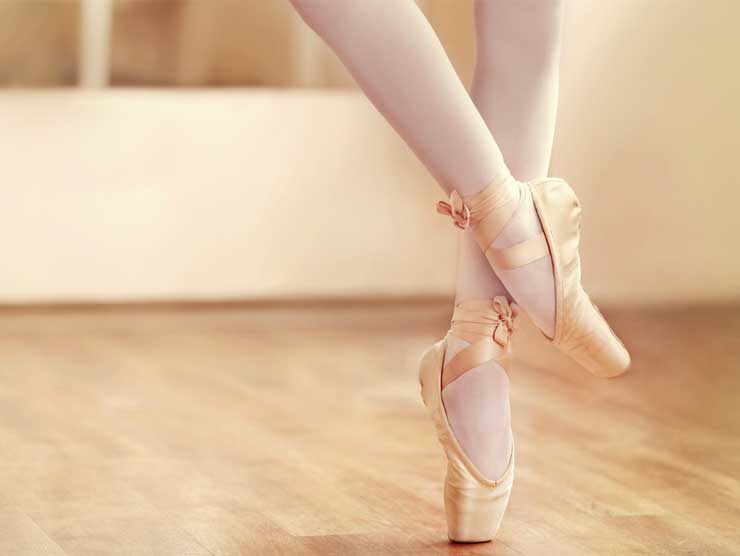 About Us
At Dance Synergy we believe that the whole is greater than the sum of its parts, and that by sharing dance and music together we can create a connected artistic community. We encourage a continual flow of learning in many areas including, dance, early childhood, preschool music, musical theater, and drama. Our dance classes help students explore their potential with movement in a non-competitive comfortable environment. Focus is more on learning proper technique, gaining skills, increasing confidence, and having fun rather than on performance preparation or group level status. Each student is encouraged to learn and advance within their own comfort level and at their own pace. We offer group, and private dance classes for children age 3 through adult and students of all levels are welcome. Dance Synergy also offers Kindermusik classes for our youngest students and families to explore music and movement together. Dance Synergy's belief is that students of every age should find each artistic expression a personally rewarding and positive experience!



-Come check us out for a "free" trial lesson in any of our group or Kindermusik classes-
Dance and Kindermusik Schedule
Schedule Fall 2019/Spring 2020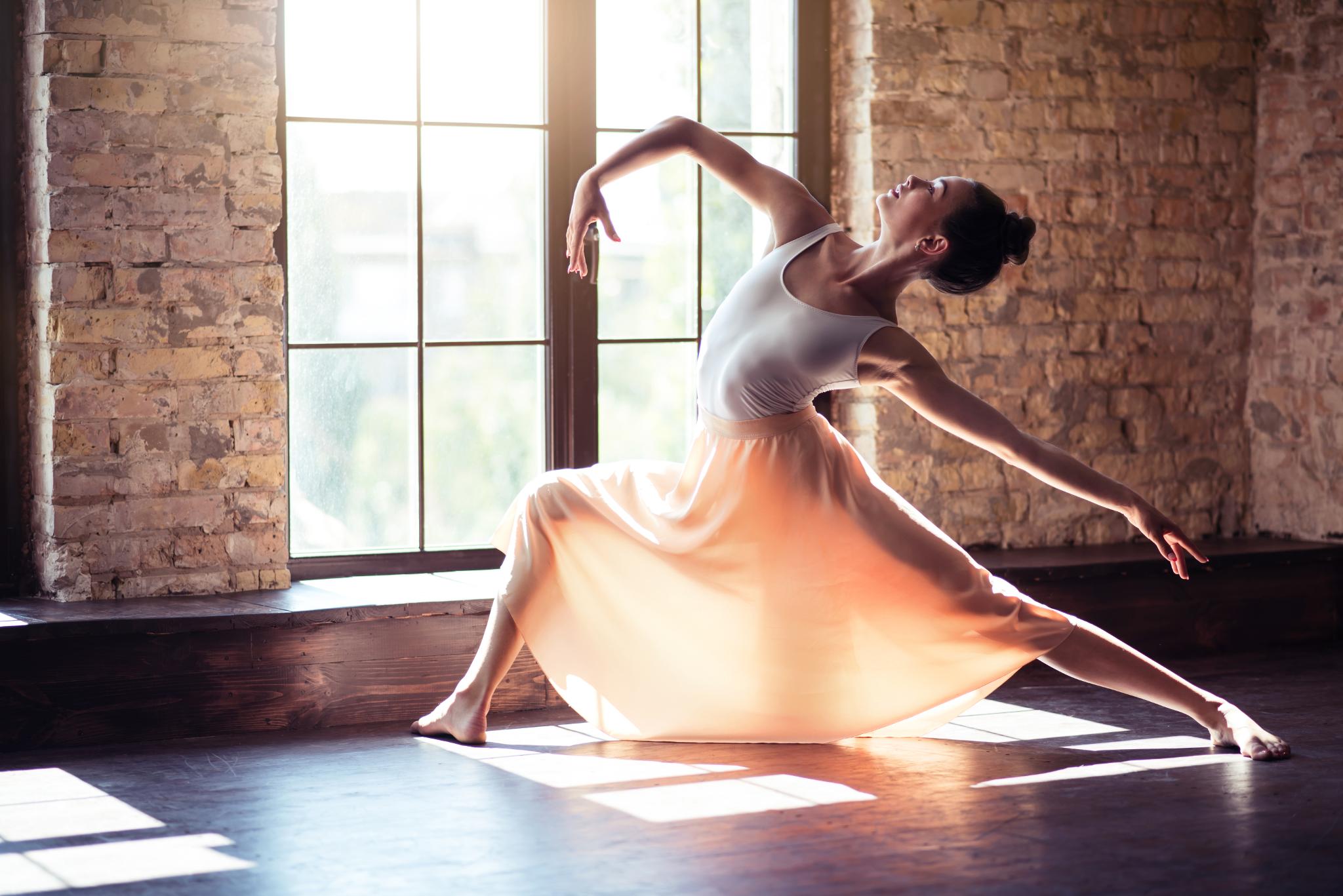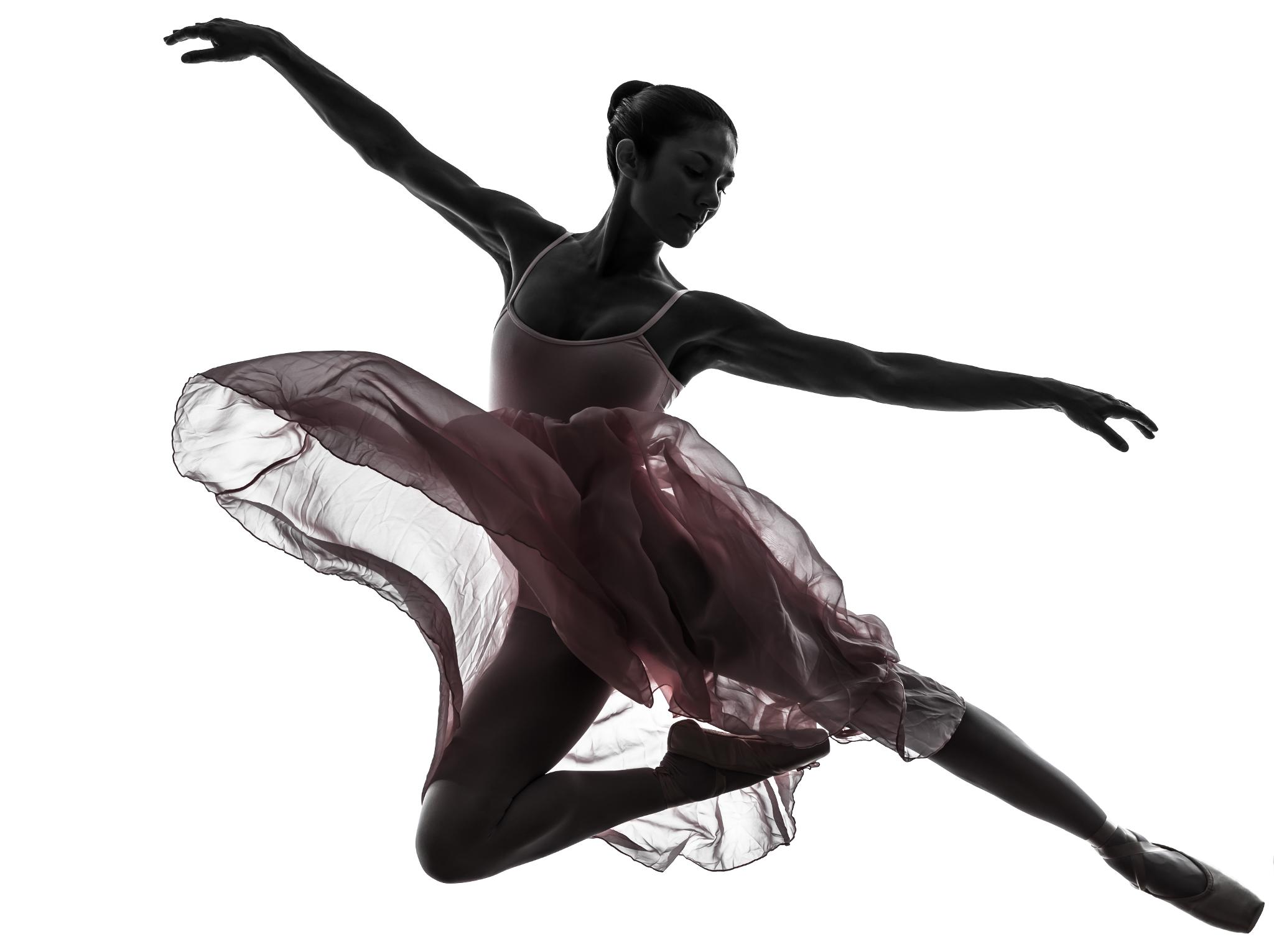 All classes except session classes are held once a week and are paid monthly. Tuition is due during the first week of the month. Payments made after that time are considered late. Repeated late payments or non-payments will result in withdrawal from class. Preferred method of payment is check or cash. Please put payment in an envelope with your child's name and class on it and put it in the payment drop box. If you prefer to pay by credit card, please note that there will be a 2.75% service fee added to the monthly tuition charge/each payment transaction.

Dance
Group Classes:
45 min group = $45.00 per month
60 min group = $60.00 per month

Private Lessons:
60 min private = $70.00 per month
60 min drop-in private = $15.00 per class
60 min drop-in group = $10.00 per class
Duet Lessons:
60 min duet = $80.00 per month ($40.00 each person)


* Additional monthly dance classes per individual or siblings added per family account will receive a $10.00 discount off the cost of the second class, and each class thereafter.


Kindermusik
45 min class = $55.00 per month (includes digital home materials)
(additional sibling $20.00 per month)
45 min themed Playdate class = $15.00 per family (includes a 10 song download card or CD) (these are occasional classes held throughout the year)

Registration Fee:
There will be a one-time $15.00 registration fee per family for all dance and Kindermusik students.

Recital Fee:
Dance recitals and performances are optional. We will try to have a small holiday performance in December with minimal or no costumes and then a bigger recital in the spring with each class doing one or two dances. Costume prices can range from $40.00-$60.00 each. Recital fee $10.00-$25.00 per family

Registration Forms-

register in person the day of your scheduled class
Experience:

Angila has been a local dance instructor for over twenty-five years working with students of all ages and levels. She has taught at several recreation centers as well as local schools, introducing dance as part of art enrichment programs. She has choreographed for the award-winning Northglenn Youth Theatre for the last twenty years and has choreographed 38 of their productions. She was recently awarded an "Outstanding Choreography" award from Rob Hopper and the National Youth Arts Organization for her work on Northglenn Youth Theatre's production of Big Fish in 2018. Angila has also choreographed for The Castle Rock Players and local elementary and middle school productions. In addition to dance, Angila was previously a preschool music educator for local preschools, and a licensed Kindermusik educator for 4 years. Recently Angila has gone back through the Kindermusik University training to become a Kindermuisk business owner and a licensed educator. Angila holds a degree in Psychology with a minor in special education from Metropolitan State College of Denver.
Training:
Starting dance at the age of two, Angila studied with Pam Crosley at New Century of Dance.
She continued on studying ballet with Ballet Denver in addition to taking lessons from the
Cleo Parker Robinson studio in Denver. As a teenager Angila began teaching at New Century of Dance in addition to the City of Westminster. Over the years she has taught at recreation centers in the cities of Westminster, Commerce City, Highlands Ranch, Northglenn, and for the Carbon Valley Recreation Center in Frederick. Angila has attended numerous competitions, workshops
and dance camps, most notably with the late Joel Ruminer a dance instructor from Arkansas, who Gregory Hines once mentioned was the "best tap dancer ever". Angila has also attended master tap workshops taught by tap greats, Henry LeTang, Savion Glover, Lane Alexander, Avi Miller & Ben Offer just to name a few.
Philosophy:
Angila has a great love of movement in many styles of dance including, ballet, tap, jazz,
hip-hop, lyrical, modern, musical theater, and cultural dance. She also has a love of music.
She is continuously striving to learn more in the areas of dance, early childhood music, early childhood education, and teaching. She will expose each student to a wide variety of movement, dance, music, theater, history, and art in many forms. This will open the door to exploring, learning, and creating a life long love of the arts!
Mini Spring Showcase
June 1st, 2019
Grand Opening Event
Jan 19th, 2019
First annual Holiday Hip-hop class.
Thanks Madison!